Grace Kennedy
Pet All's Chum Power Pet machines are being delivered to Grace Kennedy, Jamaica's largest manufacturer of food & beverage items. Multiple PET blow molding machines are being delivered along with Reheat stretch blow molds and full turnkey factory facilities for the production of food containers.
Below is a photograph of the type of machine being supplied.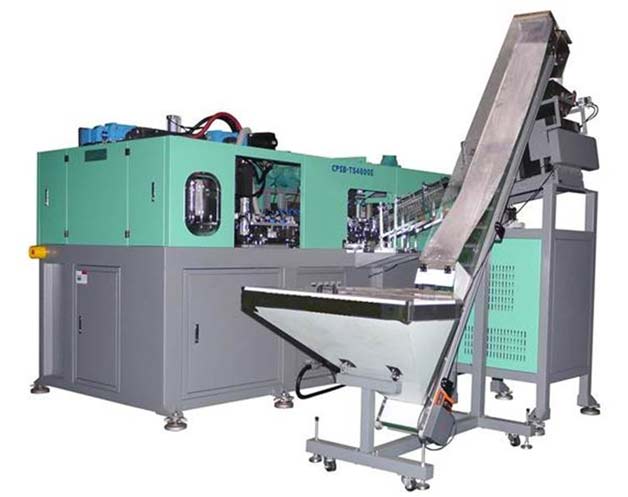 Chum Power supplies the worlds largest range of Reheat Stretch Blow PET Machines and Pet All supplies service and support facilities throughout Canada, United States and the Caribbean.
For more info please contact Harvey Gentles @ hgentles@petallmfg.com or 905-305-1797.