Phoenix Series - This well known Series is now Full Electric with the latest Servo Electric Technology.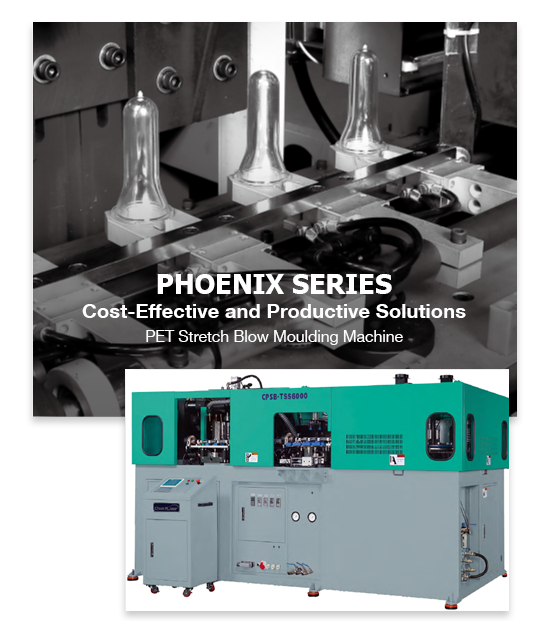 Phoenix Series PET Reheat Stretch Blow Machine CPSB-PHOENIX_v1708
1. CHUMPOWER Phoenix Series - PET Stretch Blow Molding Machine – Standard Model CHUMPOWER Phoenix Series - Reasonable price, high stability with small footprint, simple operation, and easy maintenance. Its universal heating design is suitable for many kinds of products such as mineral water, soda, seasoning, tea, juice, distilled water, alcohol drink, cooking oil, cleaning solution, and cosmetics.
Advanced detection sensor for mold closing to ensure the toggle position is correct and overall safety level of machine is guaranteed. Specially suitable for manufacturing of low volumes in multiple shapes with an option for full-electric platform.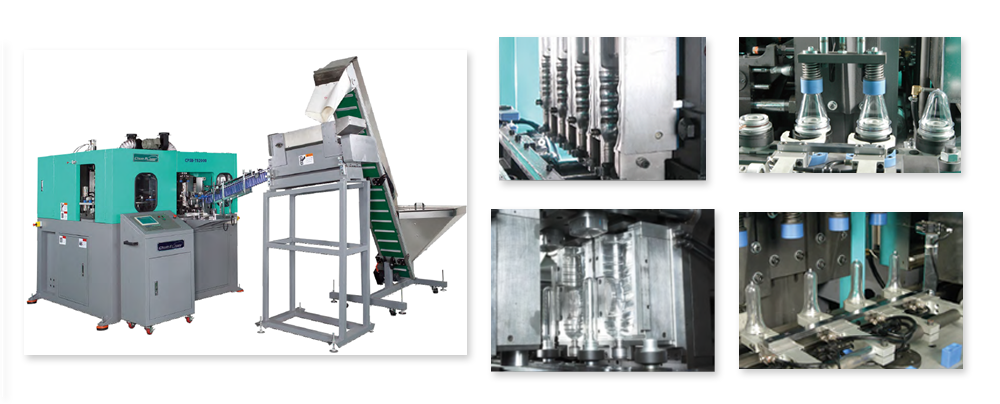 2. FULL ELECTRIC OPTION
Phoenix All-Electric Machine
SERVO-ELECTRIC TECHNOLOGY
High Precision, High Reliability, plus Energy Saving
Features
Fast and smooth servo-driven transferring system
Low vibration and quiet servo-driven clamping system
Servo-driven stretch rod assembly for convenient adjustment
Featuring heating output compensation system
Air recovery system to reuse the waste air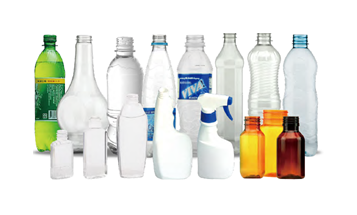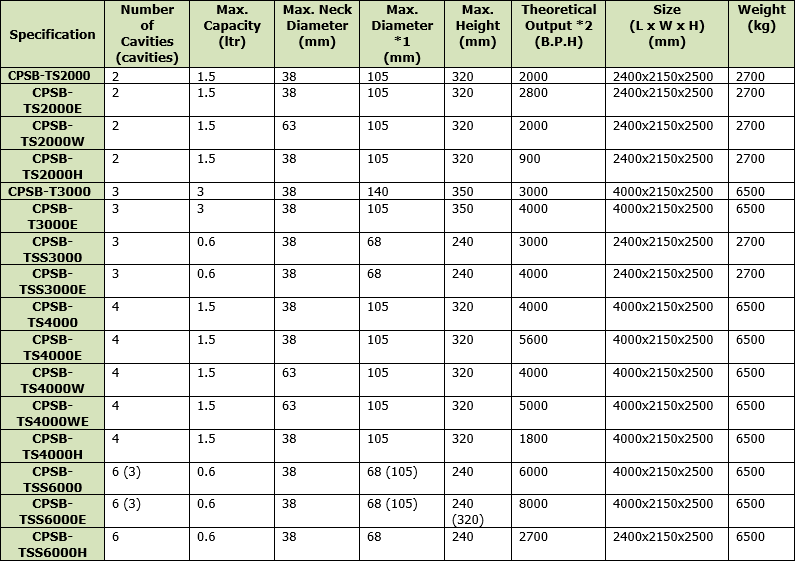 Specifications are subject to change without notice
The actual output depends on the preform quality and bottle shape.