Pet All Supplies Chum Power PET Factory to Hawaii's Menehune.
Pet all has supplied to Menehune – Hawaii, a turnkey, Chum Power 2 stage reheat stretch blow molding system for large water containers.
One of the machines being supplied is shown below.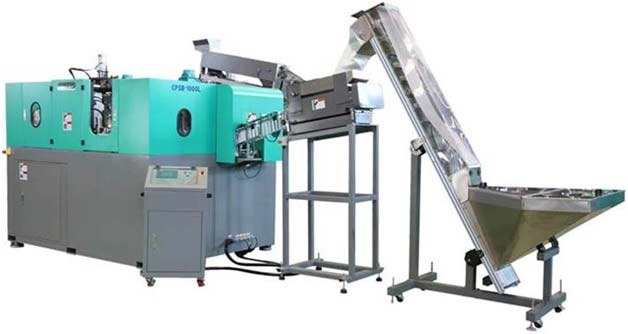 Service and installation are provided by Pet All which services Chum Power machines in Canada, U.S. and Caribbean.
For more info please contact Harvey Gentles @ hgentles@petallmfg.com or 905-305-1797.